Off the Clock Studio is a family business whose passions are people and creativity. Our vision is to provide a platform where people can come together in an atmosphere of community and comfort and create memories while also expressing their creativity.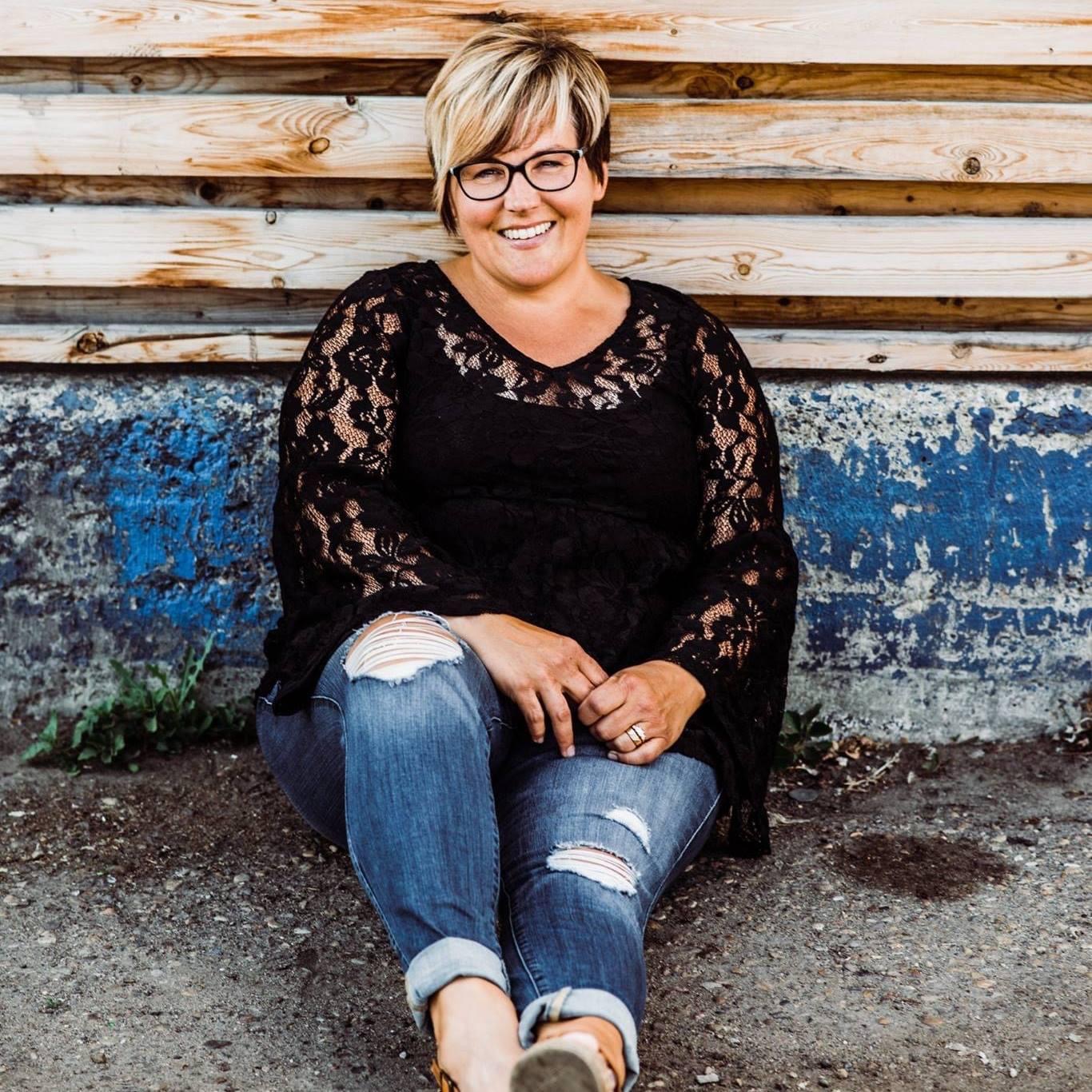 ---
Hello, I'm Lynette!
I have loved creating art since I was a kid. From calligraphy classes in high school to painting wood pieces as a young mom, I love trying new styles and expressing myself creatively in different ways. I also worked in the scrapbook and hobby industry for over 20 years in a variety of positions, including teaching scrapbooking and mixed media art classes.
I am a proud mom to three beautiful daughters and a grandmother to two granddaughters (so far!). I started Off the Clock Studio as a place to bring my family, friends and strangers together to create.
I love being able to share my knowledge of products while also encouraging people to put their own imaginative spin on their piece of art.