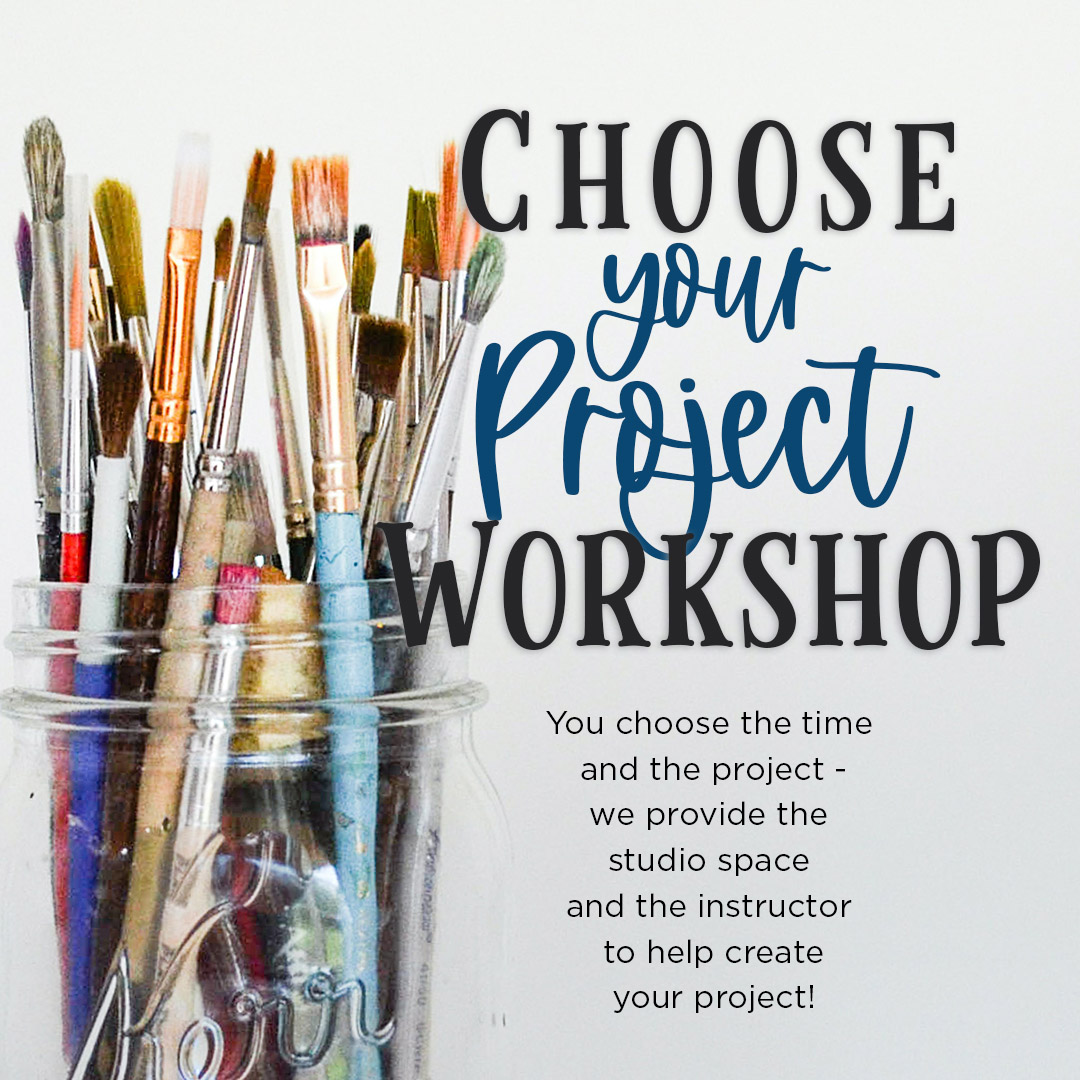 Choose a Project Workshop
Choose a Project Workshop – is a custom built workshop just for you!!  You choose the day, the time and the project and we provide the studio space and instructor to help you create your fun home décor project!
You need to:
– Choose and purchase one of our awesome Kits
– Book and pay for a studio time to reserve your spot
NOTE:  Most projects take a minimum of 2.5 hours to complete so be sure to arrive at your selected start time to ensure you have plenty of time to create your project!